Abril 18, 2021, 02:20:02 am por FOROFILO en Cosmic Top Secret
The 737 MAX family is designed to offer the greatest flexibility, reliability and efficiency in the single-aisle market. Every airplane will feature the new Boeing Sky Interior, highlighted by modern sculpted sidewalls and window reveals, LED lighting that enhances the sense of spaciousness and larger pivoting overhead storage bins.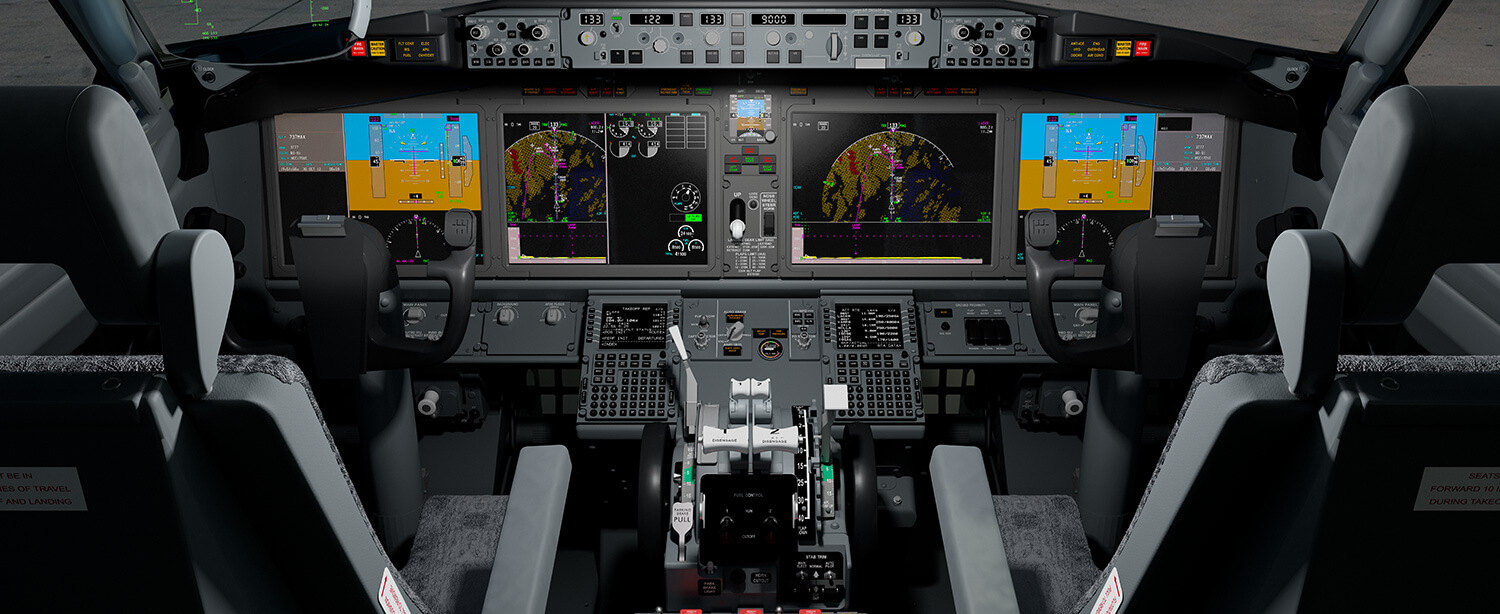 Advanced Winglet Saves More Fuel
The new 737 MAX AT winglet is the most efficient ever designed for a production airplane, because of the combination of advanced design and manufacturing techniques allow for natural laminar flow. The 737 MAX AT Winglet delivers the greatest contribution to improved fuel efficiency of any winglet.